While many people get their news from cable networks, the ever-changing news cycle means that you don't always have time to watch an entire segment on TV. But there are ways to stay updated on news in the United States and beyond without ever having to reach for a remote control or signing up for a TV network service. All it takes is a few minutes of your time and attention.
In our hyper-connected world, readers have a ton of options to get a fresh dose of all kinds of news. From general to super-specific podcasts, apps to daily or weekly newsletters created by journalists, the world of news-gathering has never been more multifarious — and tricky.
Of course, there's always a chance of misinformation. In April, Facebook CEO Mark Zuckerberg's appearance in front of the Senate Judiciary and Commerce joint committee hearing showed that social media platforms, such as Facebook, are oft-replete with misleading and sensationalized posts. Sometimes such "news" is absolutely baseless. For instance, that time there was a report about Donald Trump receiving an endorsement from Pope Francis. It never happened.
Organizations like the non-profit Poynter Institute have urged readers to become well-versed in media literacy and fact-checking. The idea, according to Poynter's fact-checker Daniel Funke, is that "before taking something online for granted, do a little research on the source."
"You can never be too sure about a website's reliability," Funke wrote. Here are some options to consider if you want to be updated on news without flipping your TV on.
1

NPR's "Up First" Podcast

From small to big stories, NPR's "Up First" podcast covers news that you need to know within 10 minutes. It goes up every weekday morning at 6 a.m. ET. You can subscribe here.
2

Quartz Daily Brief
Don't like podcasts? No problem. You can always do a quick skim through Quartz Daily Brief on your smartphone. According to Quartz, readers get fresh news from Monday to Saturday. Here's what it looks like.
3

Daily Beast's Cheat Sheet
5

Undivided ATTN:

If you're a Facebook fiend, you can always tune into "Undivided ATTN:'s" news show, another Facebook Watch entry, that airs every Wednesday at 9 p.m. ET. There's the ease of using your laptop, desktop, or simply watching it from your smartphone.
6

The 'New York Times' Daily Podcast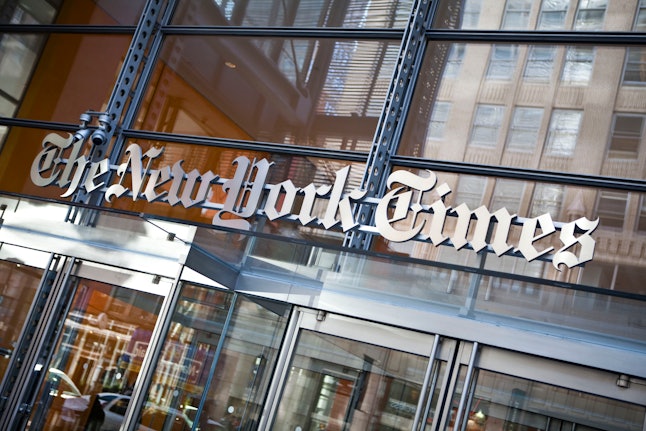 7

BBC 'Global News' Podcast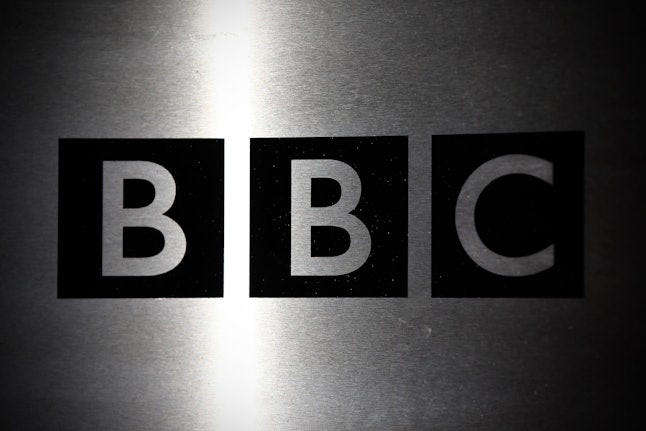 Can't get enough with just one audio option? This is where BBC's "Global News" can satiate your desire to know more. It's updated on a daily basis.
8

PBS' 'NewsHour' Radio

Depending on the topic, PBS' NewsHour will cover a wide range of individuals issues — from poverty, crime to elections, foreign policy, and more — and the time for each audio recording varies. Naturally, it makes for a compelling radio choice.
9

Associated Press Mobile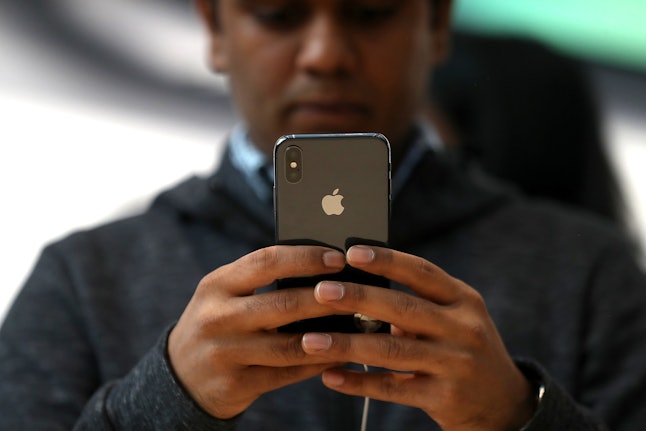 Here's another mobile friendly option: Associated Press' Mobile app. Simply search for AP Mobile in your phone's relevant app market and the logo for the media company will appear. It's designed like Quartz' Daily Brief; you can scroll down and tap on any news story you'd like.
The app provides highlights for the day and gives you the option for picking categories you'd like to read more about. It also has an option for disabling notifications just in case you don't want to be buzzed with notifications.
10

Vox's "Weeds"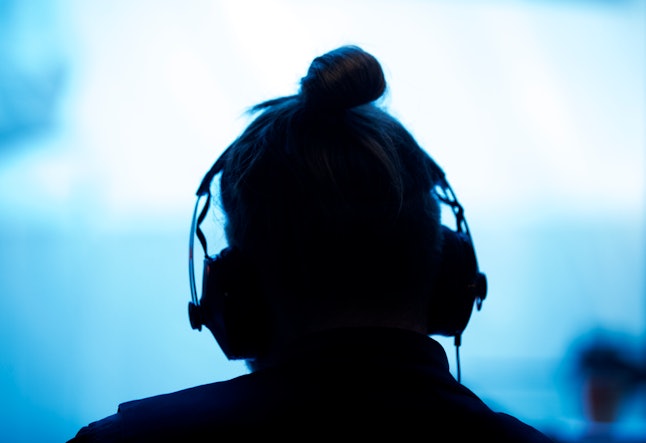 Yet another entry in podcasts is Vox's "Weeds." The show is all about the news in the tangled-up world of politics — and beyond. It goes up twice a week. Check it out here.
12

Apple News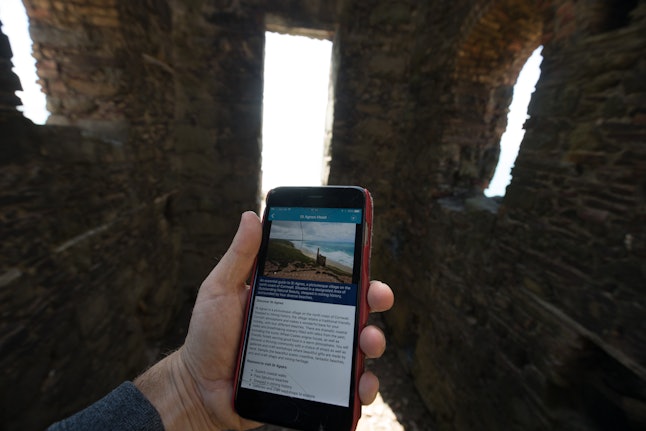 Over time, Apple has attempted to refine its news aggregator and now we have Apple News. Both iPhone users and Mac laptop owners can check Apple News out for top stories of the day. In more specific categories, you can read developments taking place in the tech sector, health care, business, entertainment, fashion, sports, policy, and more.
13

Vox's "Today, Explained"

Explainers are key, especially in our chaotic news environment where things sometimes make no sense at all. With Vox's "Today, Explained" podcast, you can get the most recent news with detailed explanations from Vox's journalists and editors.
These are just some of the many, many options you have for reading up on the news (or listening to it). None of them require cable TV. All you need is a steady internet connection, maybe a pair of headphones on occasion, a bit of time, and you'll be on top of what's going down.
Source link